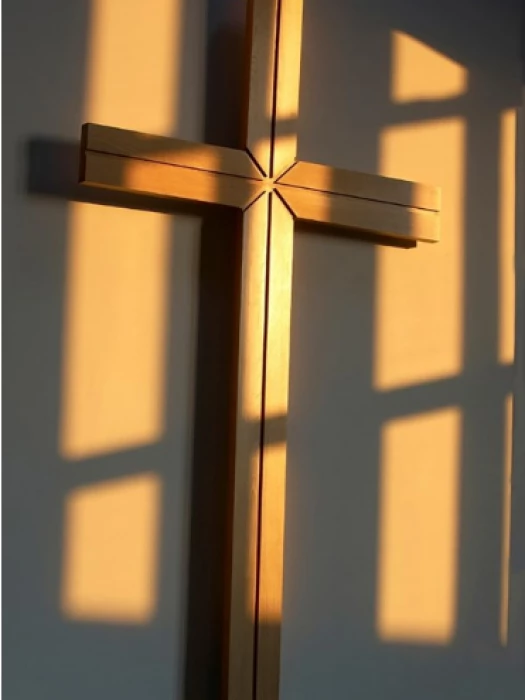 Prayer for the week ahead
Advent God, challenge us today.
May we let go of what swamps us
and serves no purpose for us,
so that we can meet the challenges
that lie ahead of us.
May our ordinary lives be enriched
by your extraordinary love for us.
Amen.
(Adapted from the prayers in Rev Karen James' "worship-at-home" service for our Circuit for 3.12.23.)
Prayer Chain
Our church has a Prayer Chain – a group of people who are willing to pray for others in emergency situations. This is regularly used and greatly valued by the church community. For further details please have a word with our Minister, or contact Marie Wright. (If you don't have the relevant contact numbers for the individuals concerned, please use the email form on our Key Contacts page.)
Paul Mears Quiet Room
A small room next to our Church Sanctuary, available whenever the building is open. A place where you can read the Bible or other Christian booklets, pray, or just sit quietly.
If you have any prayer requests or concerns, please enter them in the Prayer Book which is kept in the Quiet Room.
Other prayer resources
Churches Together in Broadstone – Praying Together: the latest prayer sheet is available on our Events page.
Bible study
During June and July we studied the Book of Revelation on Sunday evenings via Zoom. This has now concluded. Details of future Bible study sessions will be published here when available.